Unique, Strange, Chaotic, Overwhelming
the "in your face attitude", funny,
Loud, Spontaneous, Enchanting…
Welcome to India!
The moment you will step out of the airport you will be overwhelmed by the crowd, the noise, so many different smells from the streets and market, the Indian hospitality, and of course the Cows. On your first trip to India, there will be days when you feel blessed or like a celebrity as people may treat you like one, and then there will be days when you will feel uneasy roaming around in India. Your trip will give you mixed emotions as you will see the richness and poverty at the same time. There will be wild and bright energy all around you. We would suggest that keep your eyes and mind open and enjoy the show! This is your first trip to India so make the most of it.
1. First thing First - Communication:
It is very important to be in regular touch with your family and friends when you are traveling so do get a local number as soon as you can. The sim cards are available at the airport and they get activated as soon as you buy them. India has changed a lot due to the internet, now you can book cabs, food, and hotels online at a very fair price.

2. Choose your locations and route wisely:
What are your interests? How do you wish to spend your time in India? Do you want an Adrenaline rush or you wish to experience spirituality, culture, and tradition or you want a historical tour or you are a beach person?
India offers all of these and much more, so ask your India tour operator to choose the locations and route wisely as per your interests because there is no point in running from one city to another. Cover one part at a time. Don't forget you are on vacation, you should enjoy every moment. Below is a small list of locations and activities related to them.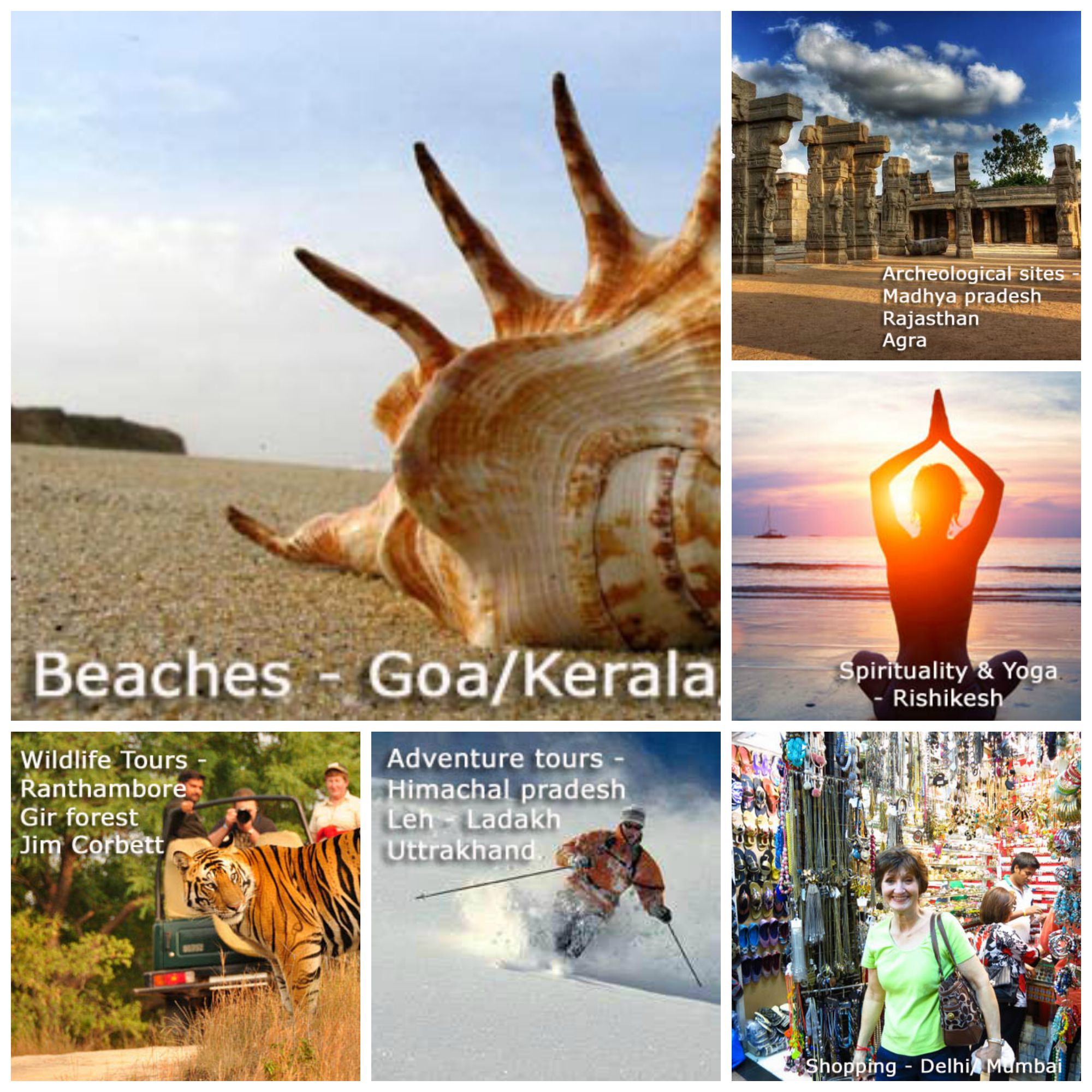 3. Learn the Local language:
Learn the basic words or sentences so as to have easy communication with people in India. Although people in India speak 22 different languages and English is one of them just in case the other person doesn't understand your language then try these and make sure you know the correct pronunciation.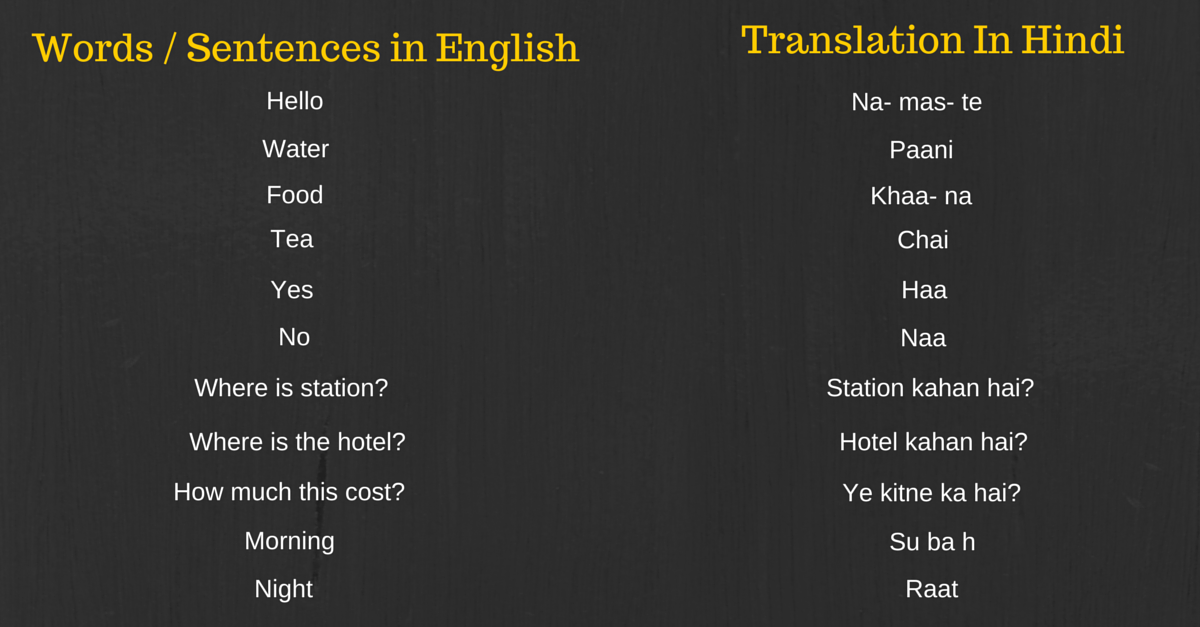 4. Food & Water:
The regional cuisines are made of local spices, herbs, vegetables, and fruits. Street food can give you funny bowel trouble. Use only packaged drinking water bottles.
Some common Indian food dishes are:
Parantha means stuffed bread (the paranthas are made of wheat flour and are stuffed with aloo meaning potato or paneer meaning cheese or gobi means cauliflower),

Raita means yogurt salad,

Masala means spices,

Daal means pulses

Dosa (it looks like a pancake but salted and stuffed with potatoes, onions, and chilies). It tastes yummy though.
Be careful what you eat and drink and if you are allergic to some herbs and spices tell the waiter not to use it in your food.

5. Accommodation:
Numerous accommodation options are available at every destination in India, from 5-star luxury hotels to backpackers' hostels. The Indian government is also promoting Home Stays where some per-approved families provide paying guest accommodation and this has taken off in a big way in Tamil Nadu and Rajasthan.
For more information, you can do your research on TripAdvisor – hotels in India.

6. Transportation:
If you are traveling all by yourself in India then you can book cabs, and taxis online or you can hire an auto or rickshaw (if you like bicycle rides) and don't forget to bargain. The taxi will charge you between Rupees 8/- to Rupees 13/- per kilometer, depending on what car you are booking.
It is better to book your train and bus ticket in advance because it's difficult to get it done on the spot or it may cost you extra charges. The flight services are good, connecting to all major cities in India.

7. Emergency numbers:
In case of emergency, you can dial 100 (police), 101(fire), and 102(ambulance). If you are a woman and traveling alone then you can dial 1091 or 181(women's helpline number) in case of emergency. Keep your eyes and mind open. Beware of scams. People at restaurants, taxi stations, and other shops may try to charge you extra money for their services because they know you are new here and you don't know the prices, so ask any local guide to get you the best prices. The point is simple, everybody wants to earn a good amount of money either this way or that way. Use Google maps or GPS to know your location.
You can even dial +918559955333 (BOUT INDIA TOURS PVT LTD, Jaipur) if you need any assistance. No matter who you are and where you are in India. :)