One of my favorite activities is to lie back on my bean bag with a coffee mug in my hand and watch a beautiful movie and then feel inspired, happy, and full of life. Some movies shake your soul and inspire you to take a step ahead, and then you feel like traveling and exploring the world around you. This is because production teams often choose to shoot films on location to bring in greater realism by shooting in a "real" place.
This world is a big place and there are so many things to see and discover. The best thing about traveling is, it helps you discover yourself – you learn about your strengths, your weaknesses, your limits, the difference between right and wrong, and love & compassion. For me, traveling is like living.
Here is a list of movies that will inspire the wanderer in you.
1. Into The Wild –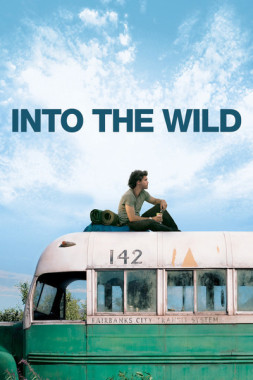 "Into The Wild is the true story of Christopher McCandless, a recent college graduate who gives away his life savings and hitchhikes to Alaska. He meets all kinds of people along the way, each with their own stories. In Alaska, he heads out into the wilderness to live on his own. His life is filled with random adventures and experiences while he makes his way up to "The Last Frontier".
2. Wild –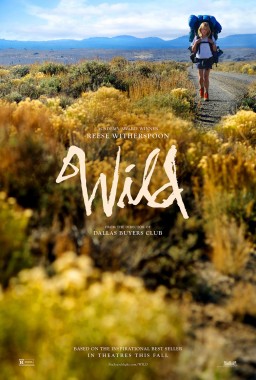 A chronicle of one woman's 1,100-mile solo hike undertaken as a way to recover from a recent personal tragedy. This is a spiritual journey that will take you on a roller coaster of emotions.
3. Motorcycle Diaries –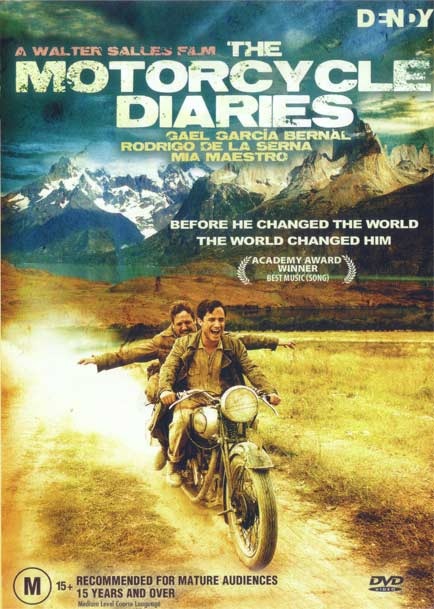 This awe-inspiring film is based on the memoirs of Che Guevara, from a time before he became an iconic Latin American revolutionary. Guevara (Gael Bernal) and his friend Alberto "Mial" Granado (Rodrigo De la Serna, Guevara's real-life second cousin) climb atop a motorcycle and ride across South America for eight months and over 14,000 kilometers.
The trip inspired the rest of Guevara's incredible life. The movie will inspire you to learn more about the incredibly beautiful continent.
4. Sipping Jetstreams –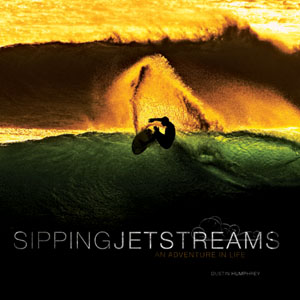 Sipping Jetstreams is a photographic journey of discovery and adventure. This two-year odyssey focuses not just on surfing but the places and the faces of each destination.
5. Best Exotic Marigold Hotel –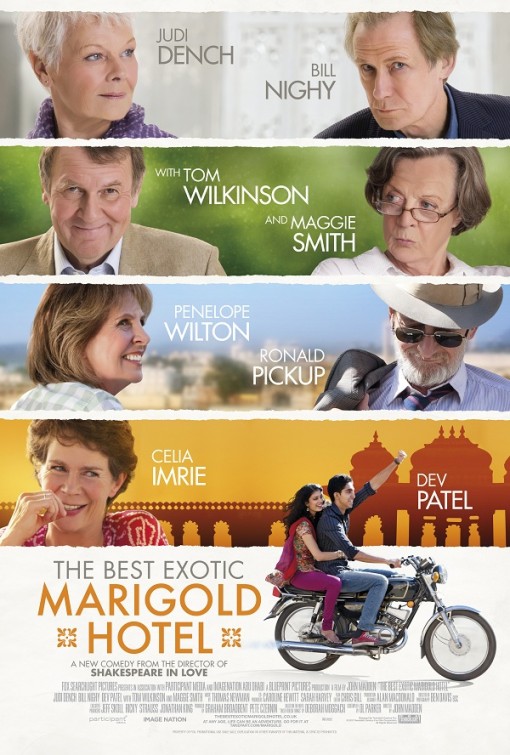 This hilarious British comedy brings 5 senior citizens out of their comfort zone for a chance to continue living their lives in India, of all places. The movie proves that you can have a new life adventure at any age and that sometimes, a bit of change (or a big change) can be good for the soul. Even if it is not quite the change you were initially looking for.
This movie is a great example of learning to "go with the flow" and that life is what you choose to make of it. Plus, it takes you to India — a feast for anyone's senses!
6. Secret Life of Walter Mitty –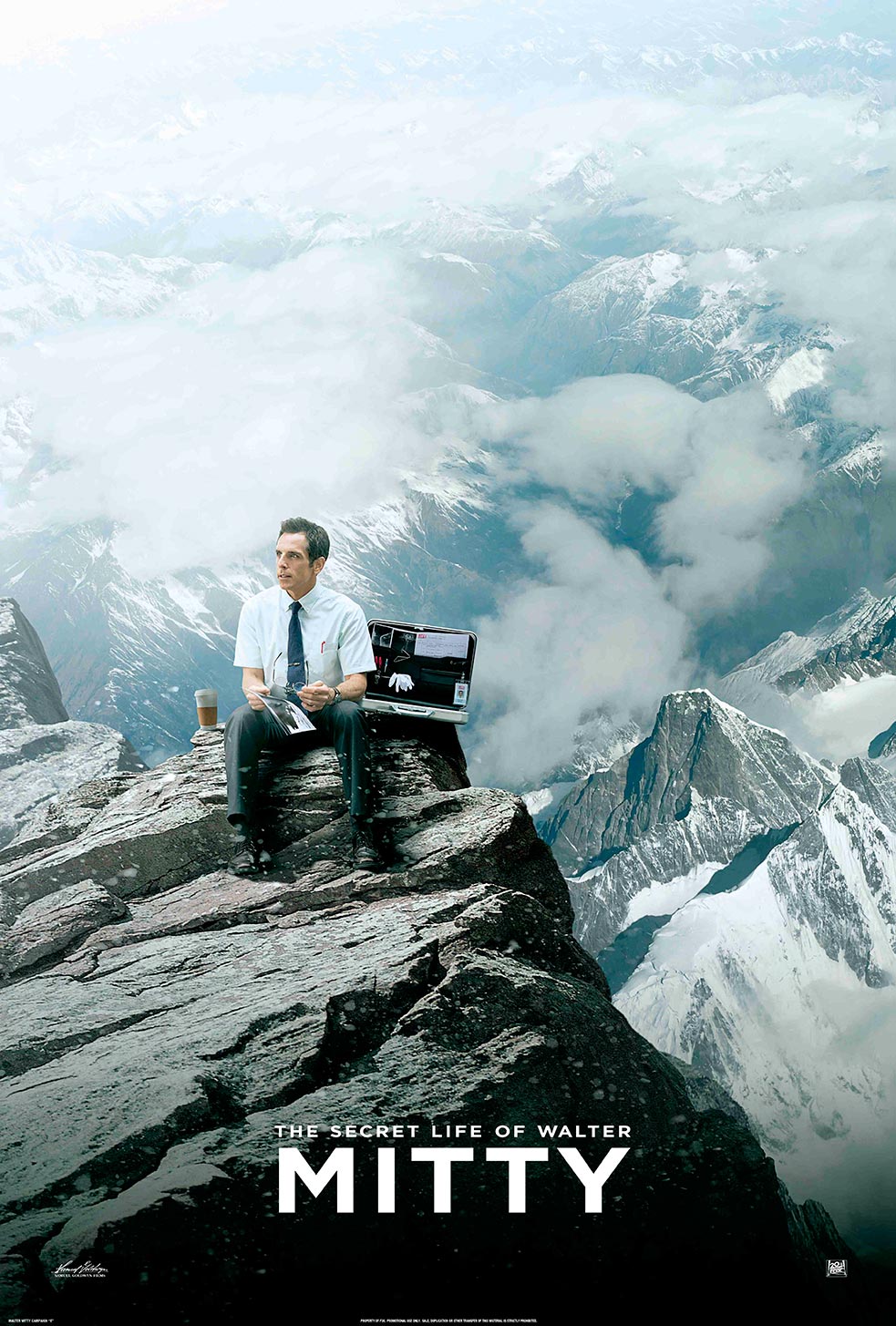 Based on the novel, this is a classic for anyone who was born to travel. Life is an adventure, and this story reminds us of that. Sometimes we need to be pushed to do things that we don't think we are capable of, but in the end, we realize that we really can do anything – and we shouldn't need to be pushed.
7. The Darjeeling Limited –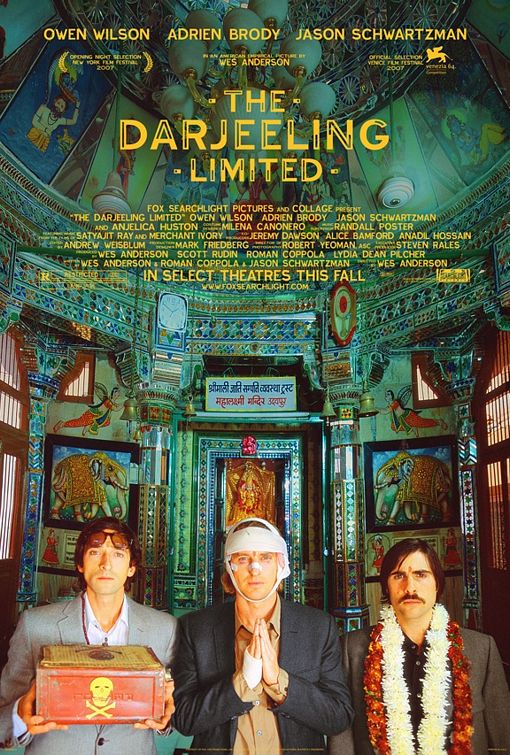 One year after their father's death, three brothers attempt to bond over a trip across India. This funny movie will take you on a hysterical journey through India and show remind us all that many trips don't go as planned.
8. Bucket List –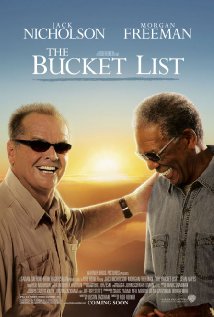 Two terminally ill men escape from a cancer ward and head off on a road trip with a wish list of to-dos before they die.
9. Eat Pray Love –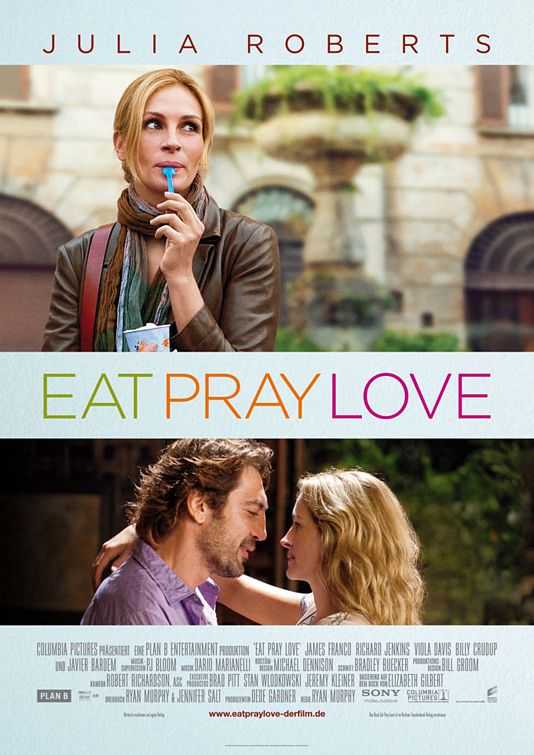 A married woman realizes how unhappy her marriage is, and that her life needs to go in a different direction. After a painful divorce, she takes off on a round-the-world journey to "find herself".
10. The Way –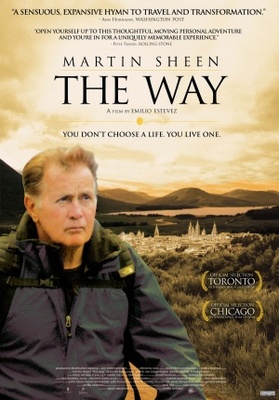 A father heads overseas to recover the body of his estranged son who died while traveling the "El Camino de Santiago," and decides to take the pilgrimage himself. His experience was eye-opening and quite an emotional one, as he was compelled to make friends with total strangers as well as examine his life during his long 800-kilometer long journey.
11. Stand By Me –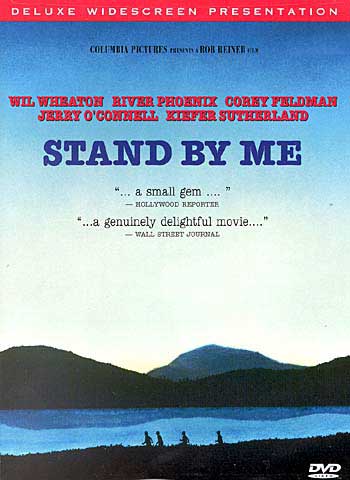 Stand by Me was filmed in the 60s in a small town in Oregon. 4 friends set off on an adventure and along the way; they experience adventures that they will never forget.
12. The Beach –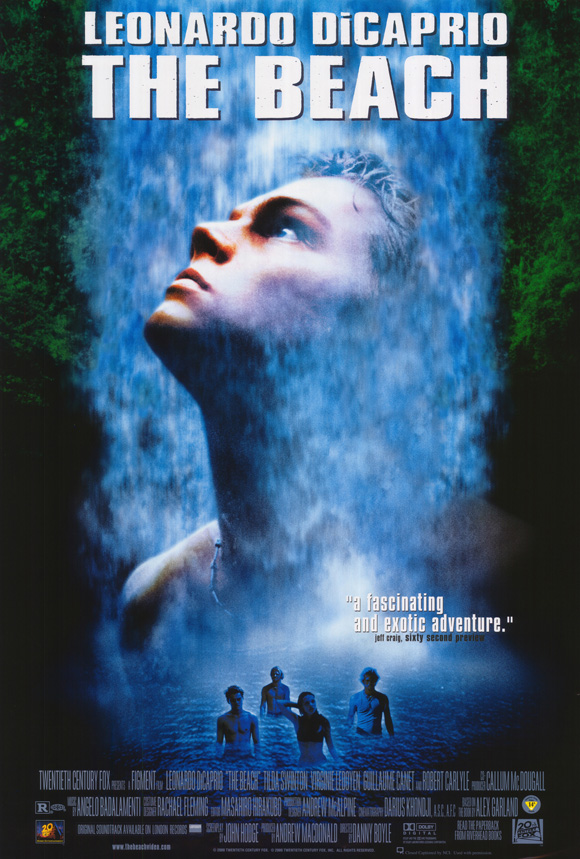 Richard travels to Thailand and finds himself in possession of a strange map. Rumors state that it leads to a solitary beach paradise, a tropical bliss - excited and intrigued, he sets out to find it. The movie will take you to Bangkok; Koh Samui Beaches; the Gulf of Thailand; Ko Phi Phi Leh
13. A Map For Saturday –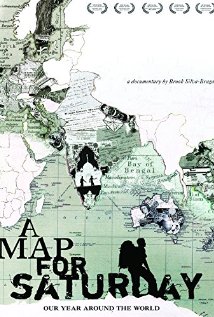 This documentary follows 4 "regular-joes" as they travel solo around the world. Ultimately they find themselves helping Thai tsunami victims, they explain why Nepal's Guesthouses are empty, and why Brazil's stoplights are ignored. The documentary tracks the emotional rollercoaster of teenagers and seniors as they trek around the world. This will inspire you to pack your bags today!
14. Zindagi Na Milegi Dobara –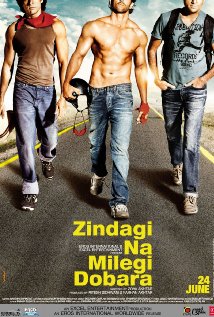 Three friends decide to turn their fantasy vacation into reality after one of their numbers becomes engaged.
15. Queen –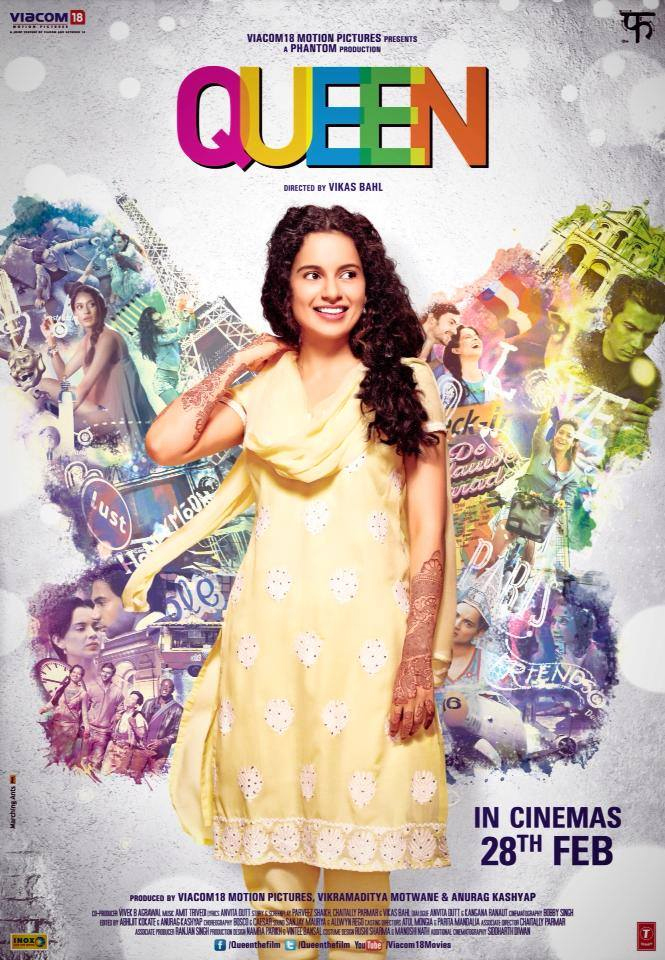 A Delhi girl from a traditional family sets out on a solo honeymoon after her marriage gets canceled.
16. Leap Year –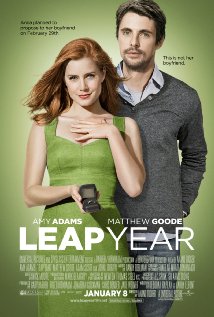 A woman who has the scheme to propose to her boyfriend on Leap Day, an Irish tradition that occurs every time the date February 29 rolls around, faces a major setback when bad weather threatens to derail her planned trip to Dublin. With the help of an innkeeper, however, her cross-country odyssey just might result in her getting engaged. Through time she realizes that there are more important things in life than having that fairytale February 29 proposal. The breathtaking locations shown in the movie are Dublin and Wales.
17. The Art of Travel –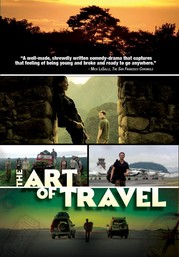 High school grad. Conner Layne is about to marry his first love, but when wedding plans fail, he goes solo on his honeymoon.
18. Hit The Road: India –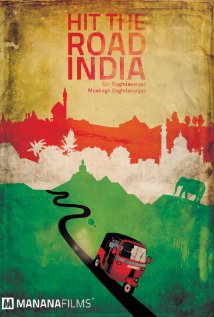 Hit The Road: India is a travel adventure documentary about two friends participating in a 12-day rickshaw rally across India, from Mumbai to Chennai, recognized by Lonely Planet as one of the top-10 greatest adventures of 2012.
19. One Week –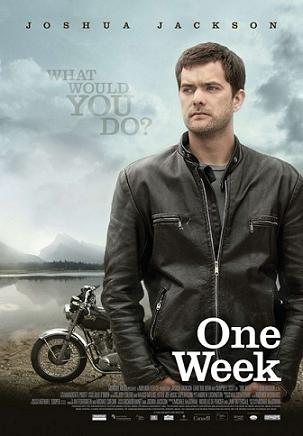 Chronicles the motorcycle trip of Ben Tyler as he rides from Toronto to Tofino, British Columbia. Ben stops at landmarks that are both iconic and idiosyncratic on his quest to find meaning in his life.
20. Tracks –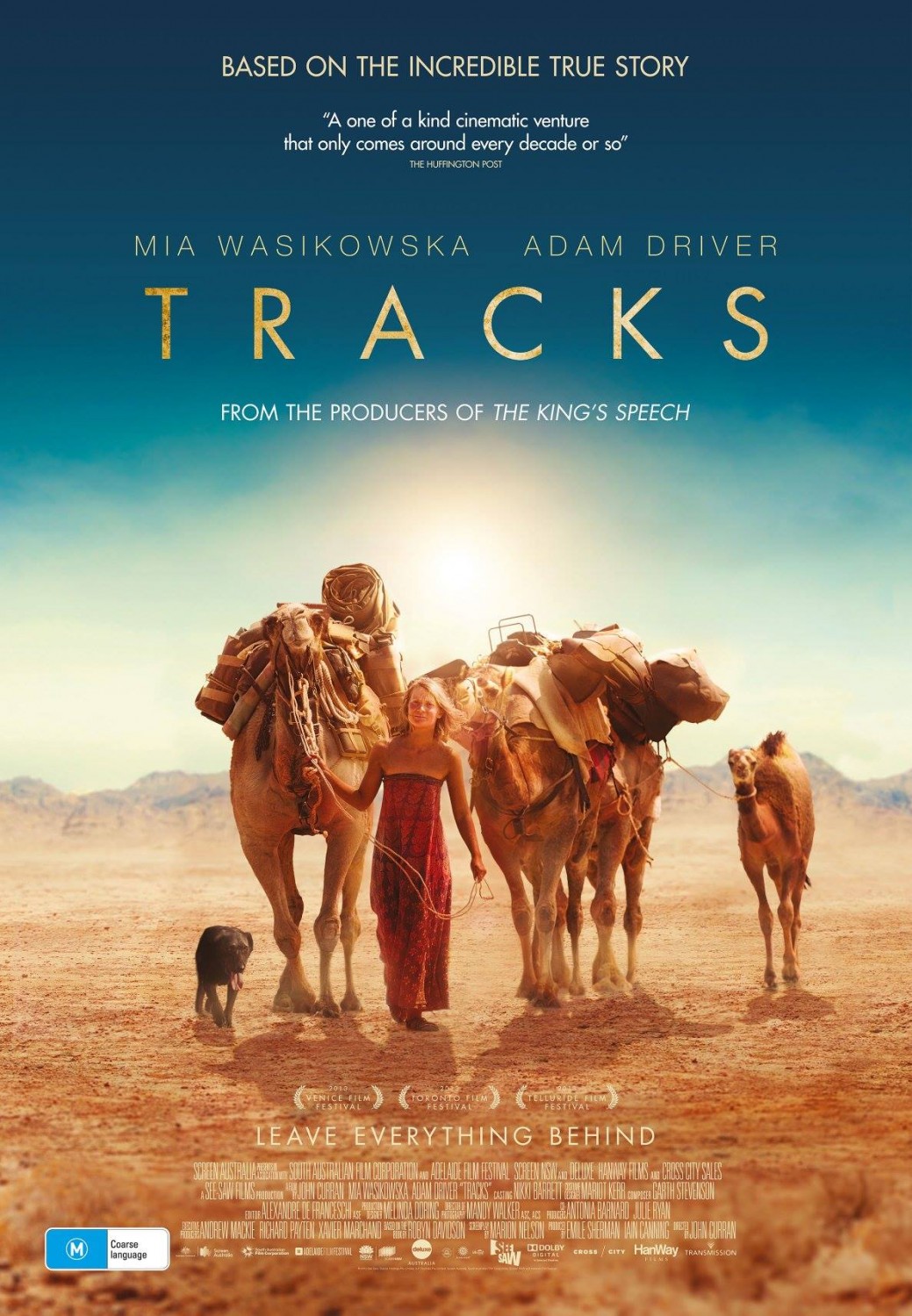 A young woman goes on a 1,700-mile trek across the deserts of West Australia with four camels and her faithful dog.