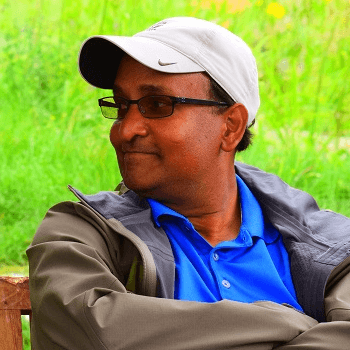 Shaun Dial
USA
Most memorable trip to India and the Himalayas
This review is long overdue. Vinny and Himanchu listened keenly to understand what we were looking for and then worked tirelessly to create an itinerary that was perfect for my family and I. Indeed we remember it as one of the best vacations we've taken.

Our visit from Delhi to Leh to Nubra Valley to Agra to Jaipur and back to Delhi was carefully orchestrated with all the comforts and amenities that allowed for a 1st class travel excursion. We had local guides knowledgeable with the local attractions along the way and Himachu accompanied us on all the domestic travel - both flights and train. It was a delight to meet Vinny and family in Jaipur and Adi in Delhi and Jaipur. We were transported to many magical places and will forever be appreciative for the kind hospitality of everyone we met.

We enjoyed fine dining and hotels - particularly Chamba Camp in Leh and the Oberoi in Agra. The monasteries and scenery in the Himalayas were stunning. My kids had a blast and still remember the camel and elephant rides.

We are now looking forward to our next trip to India to maybe explore the south and the coastal areas, along with the Maldives. We will definitely seek out the assistance of Bout India Tours.